Alarm.com Available at Security Supply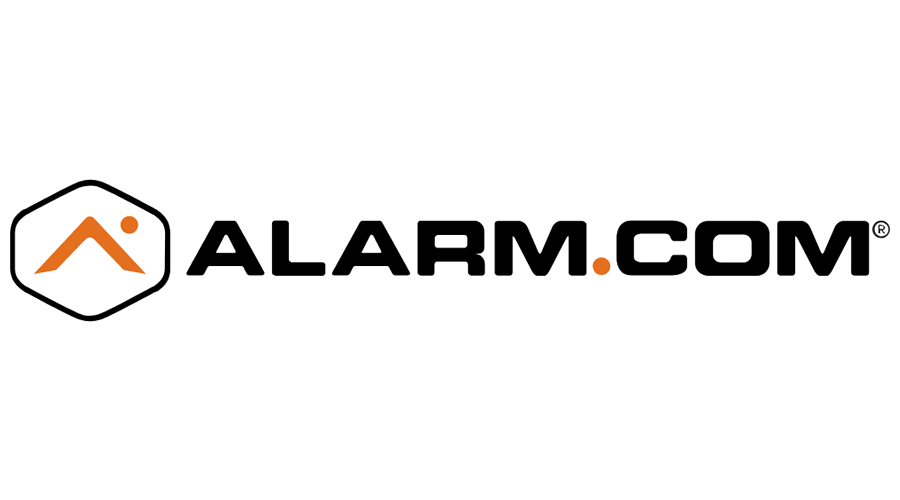 We're inventors and we're customers too.
Twenty years ago, we reinvented the security system. And we've been innovating ever since.
Today, our services protect millions of home and business owners, including our own friends and families. Alarm.com's industry-leading security and automation services are only available through licensed security experts, who deliver professional design, installation, and 24/7 monitoring.
We're proud of our story. But it's your story, and the ones below, that matter most to us.
Security Supply supplies industry leading products that utilize the Alarm.com platform. Contact Security Supply to discuss all of the supported Alarm.com products, including DSC and many more..
To learn more about Alarm.com, click here!