Alula Available at Security Supply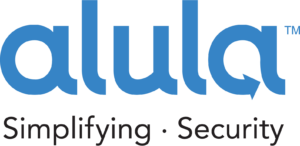 Founded in 2017, Alula was formed when two leading technology providers, IPDatatel and Resolution Products joined forces. Alula's award-winning products and services are uniquely designed to be easy to learn, fast to install and simple to operate.
From their wireless security and automation system, universal alarm panel communicator to their interactive mobile app, robust dealer portal complete with remote system diagnostics, dynamic app configuration and system usage reports, Alula's solutions cover a broad range of applications and deliver a consistent system management experience.
Alula's technology-rich solutions enable dealers and integrators to cover a broad range of applications from basic security packages to premium products equipped with video and automation.
The experts at Security Supply are your source for all Alula products. Contact Security Supply with any questions on your Alula needs.
To learn more about Alula, click here!