MEET AARON FOWLER
Security Supply's New Outside Sales Representative
(New Hampshire, Maine, and Vermont)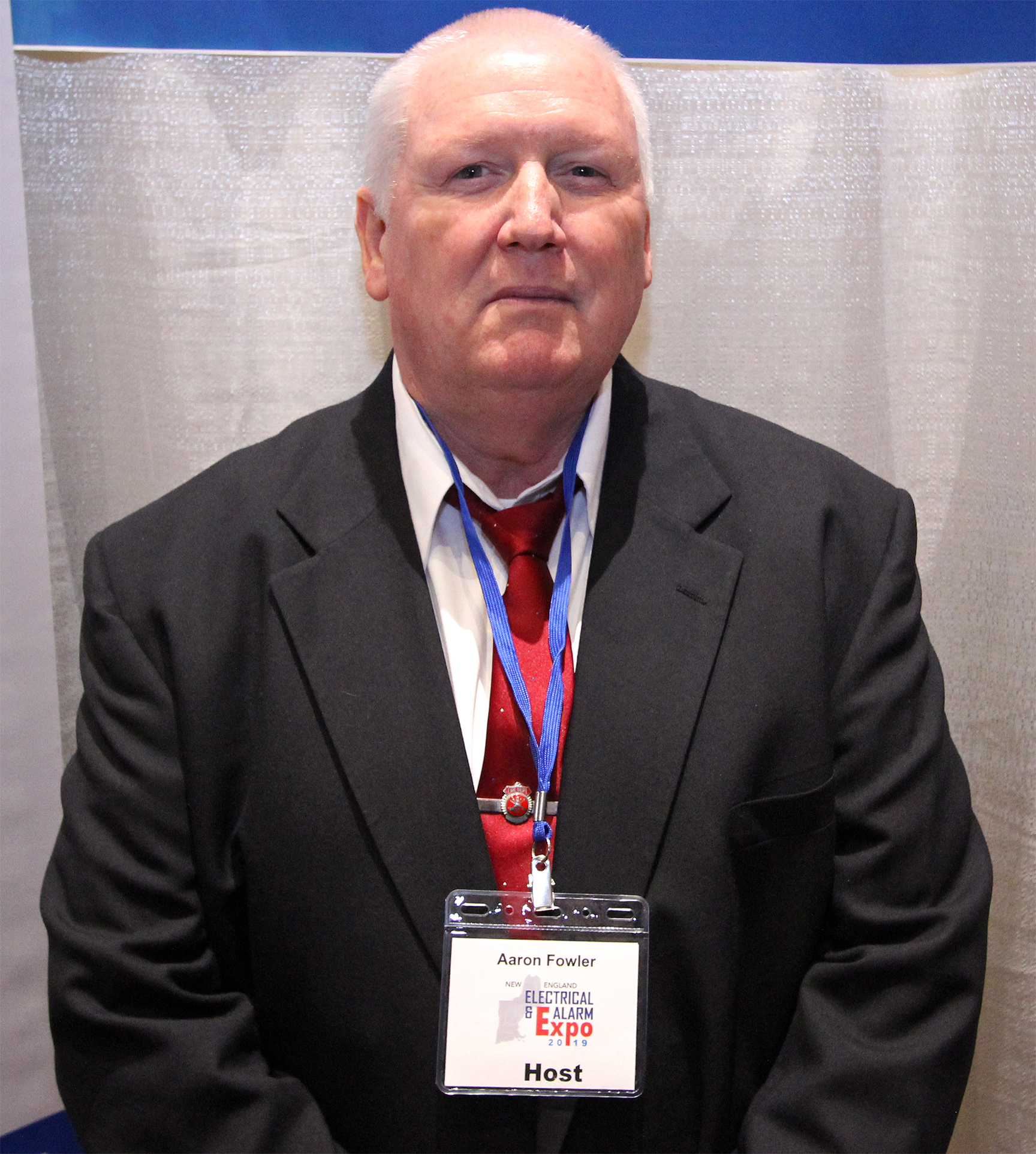 Security Supply is pleased to announce the addition of Aaron Fowler as an outside sales representative. Aaron will oversee sales efforts on behalf of the New HaMpshire, Maine and Vermont regions. He previously worked for AlarMax Distributors, inc., serving as the company's New Hampshire branch manager for 22 years.
Aaron comes to us with 23 years of experience in Low Voltage distribution, preceded by a career in both law enforcement and fire response. Aaron's attention to his customer's needs and the relationships he has forged because of this, make him a great fit to the Security Supply team. This addition will allow us to continue to increase our ability to provide top notch service to northern New England, with Aaron focusing his efforts on Vermont, New Hampshire, and Maine.
Security Supply, with offices in Cranston, RI; Milford and New Bedford, MA, and Bozrah, CT, is a leader in supplying the fire alarm and security industries with the latest products.